Poll Results!
The Cutest Cats of Hotels and Ryokan in Japan
We are happy to present the top cutest cats of hotels and inns all over Japan that voters said they want to visit!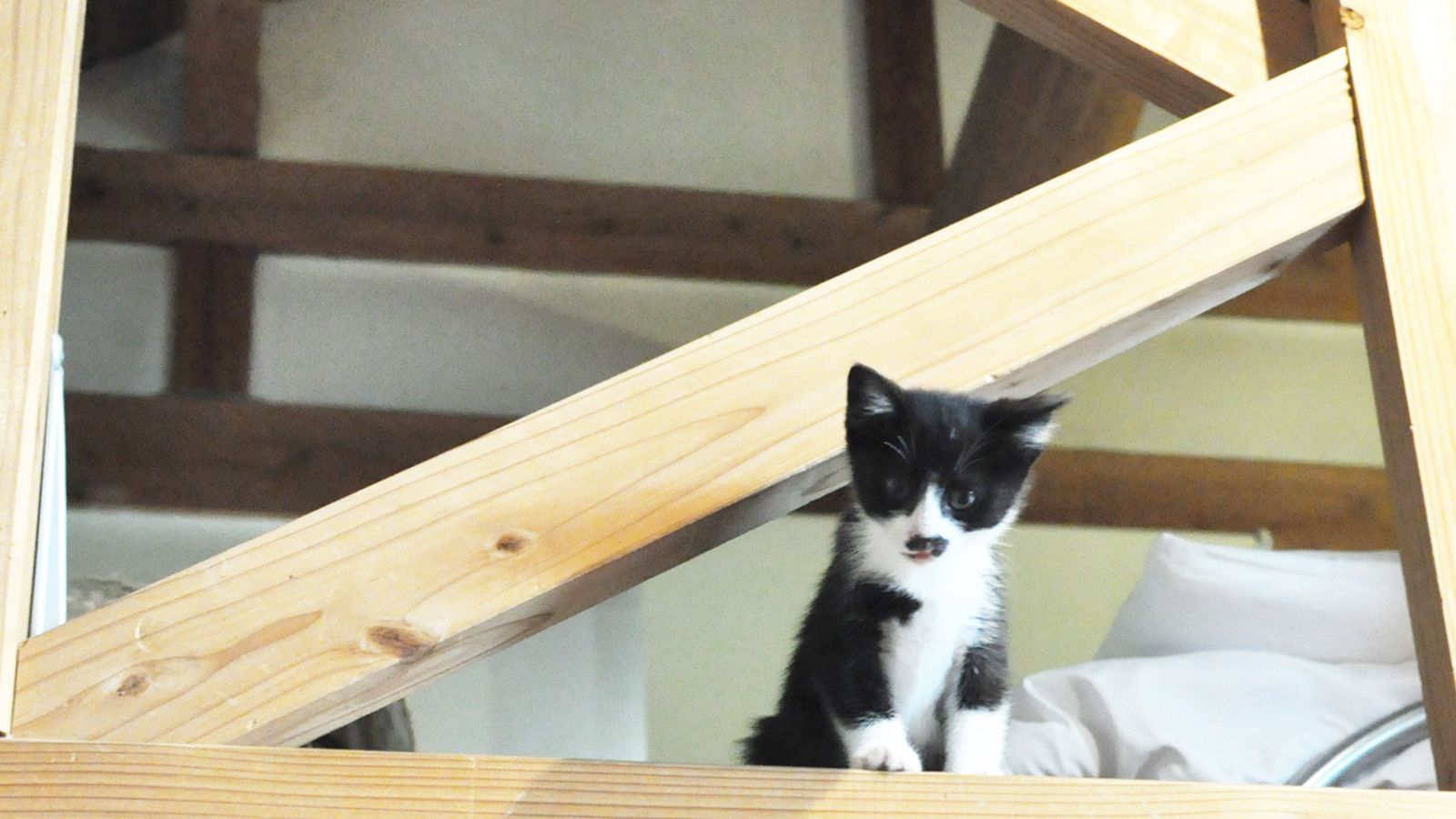 There are more! We are happy to introduce cute cats in inns and hotels all over Japan.
*These results were created using the number of "likes" these cats received on facebook. The survey was conducted from February 13th 2015 to February 17th 2015. (Total number of likes: 643)