Local Cuisine: The Best of Tokyo
Tokyo's Top 10 most mouth-watering dishes, as featured in local gourmet rankings and selected by travelers.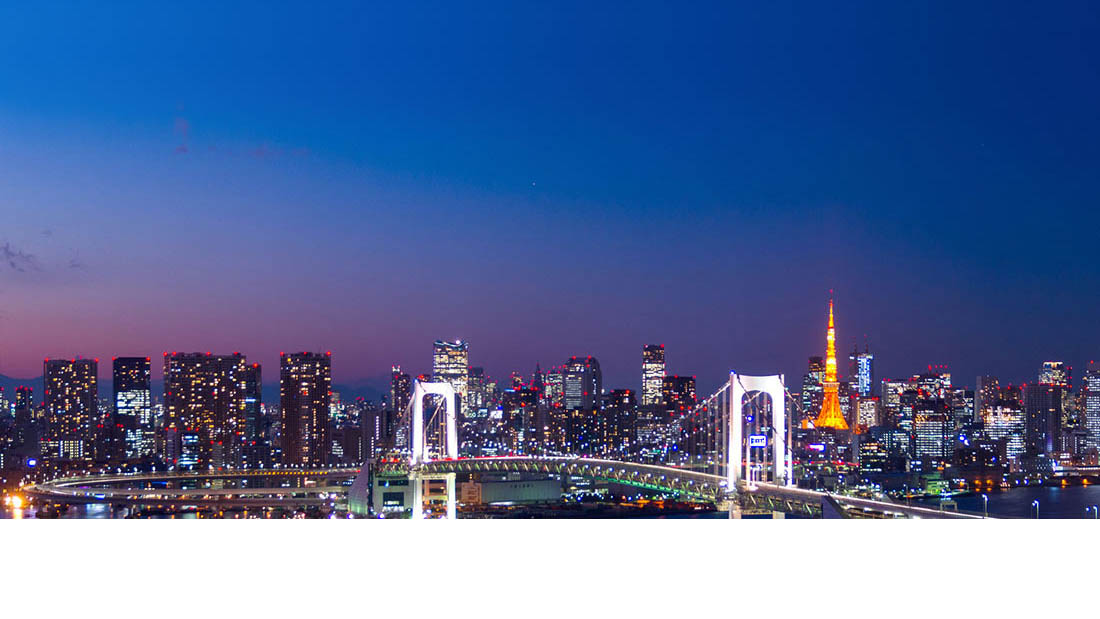 *This ranking is calculated based on an email questionnaire survey conducted on Rakuten Travel of users staying in Tokyo (excluding Tokyo residents) between February 28, 2014 and February 28, 2015.
*Questionnaire period: March 26-30, 2015 (Total number of votes: 3,088)
Unauthorized reproduction of the text or images on this page is prohibited. If citing this content, please include the title of this page and a link to it.