8 Unique Japanese Summer Festivals
Introducing 8 one-of-a-kind festivals across Japan. Beat the heat and enjoy the sights, smells, sounds, and tastes of traditional Japan at these unusual celebrations!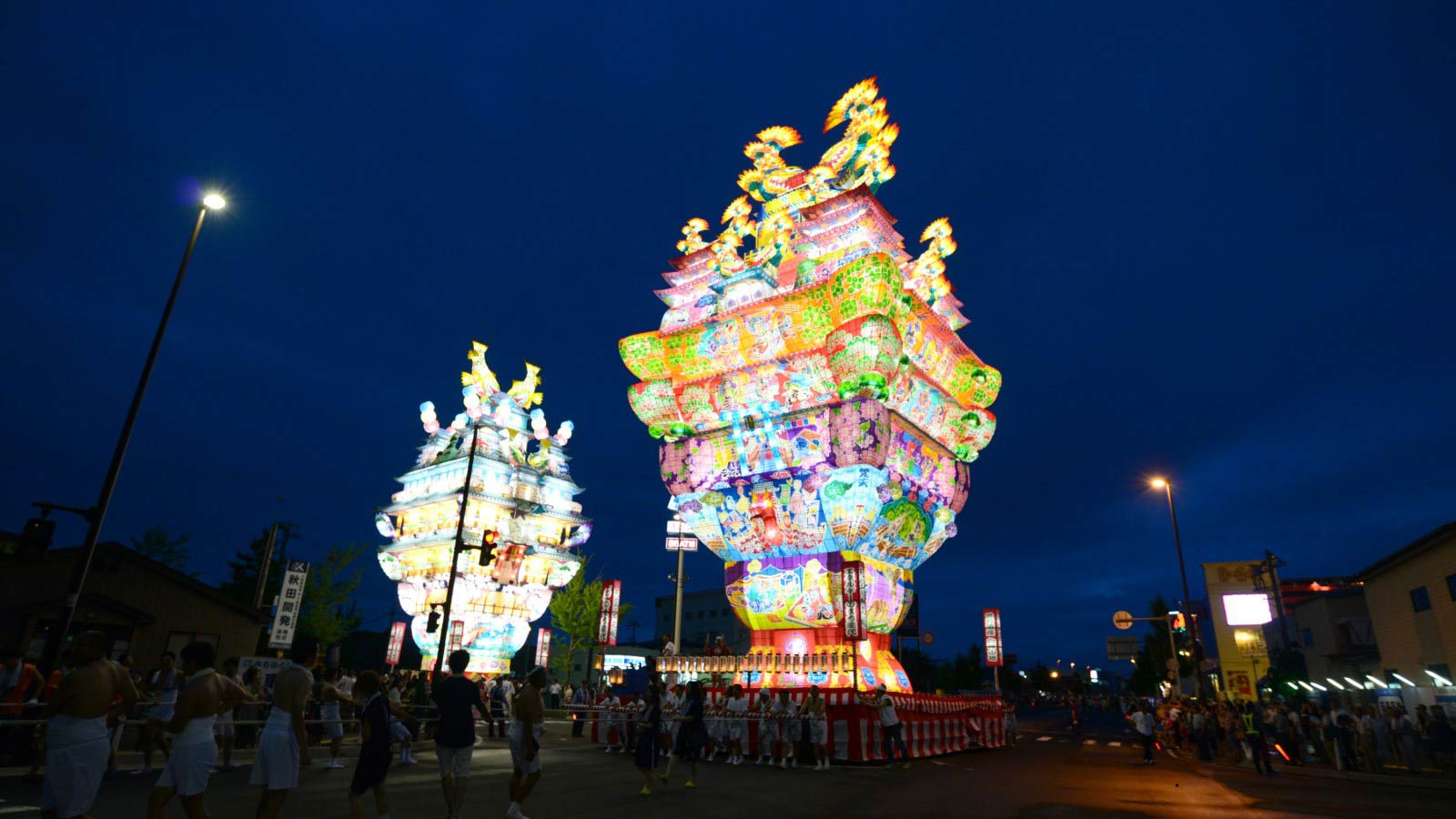 Unauthorized reproduction of the text or images on this page is prohibited. If citing this content, please include the title of this page and a link to it.