Fact or fiction? A collection of urban legends from around Japan
From spooky ghost stories to romantic myths promising lasting love, we introduce a variety of urban legends from the streets of Japan! Are they true or false? Why not finding out yourself?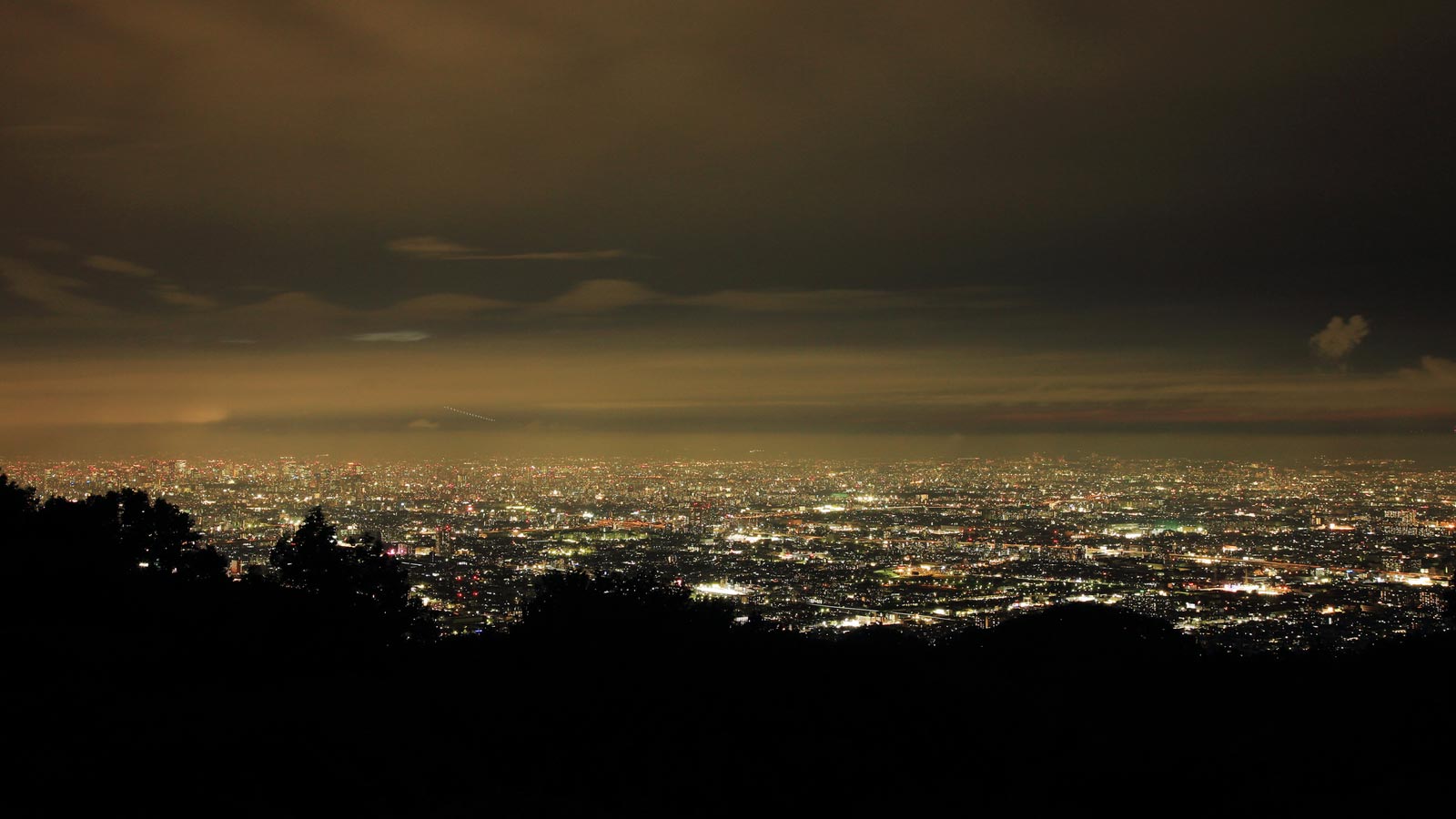 Unauthorized reproduction of the text or images on this page is prohibited. If citing this content, please include the title of this page and a link to it.